Whatever the size of your business we have a website package to suit your needs.

Limited Time Offer Save £500 on any off our Website Packages today.

Mini Squad

Small Squad

Medium Squad

Full-Team Squad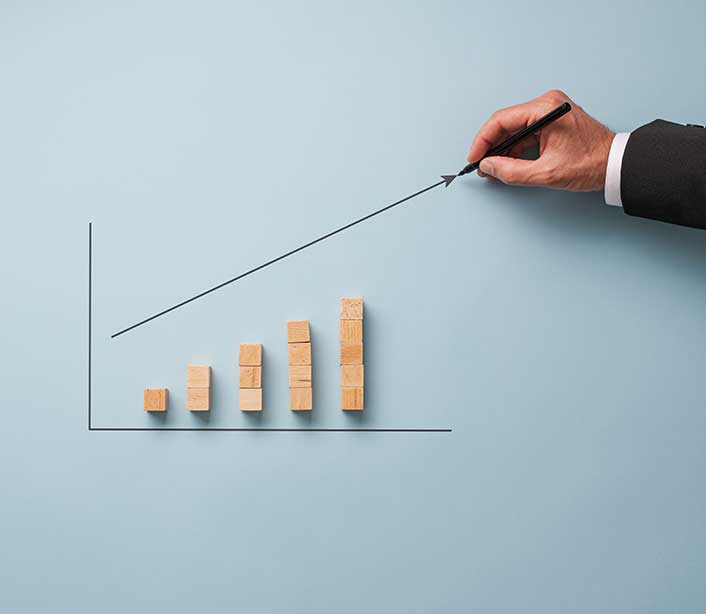 We increase leads and traffic to your website and social channels. This allows you to grow your business through an otherwise unexplored avenue.
Get more out of your website by employing us to boost your businesses key phrases or keywords within the search engines.
Web Design & Promotion Under One Roof
We are experts in the field of web promotion and design. View our previous projects to see what the team can do for your business or brand.
Increase the rankings for your website in the search engines. Various packages available depending on your needs.
Our in-house team of designers and content writers will create a unique web presence for your company.
View our portfolio and previous work completed by SEO Squad.